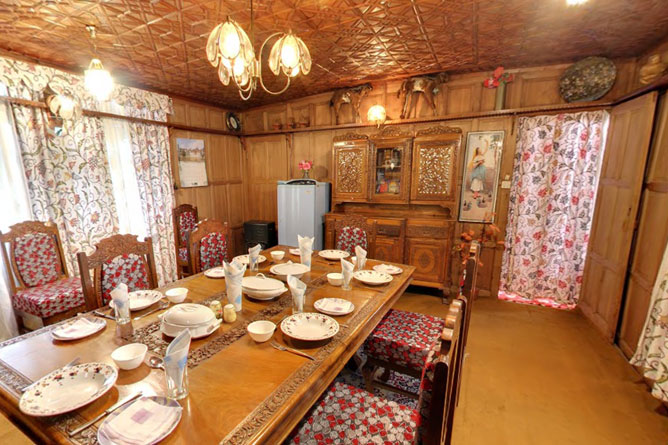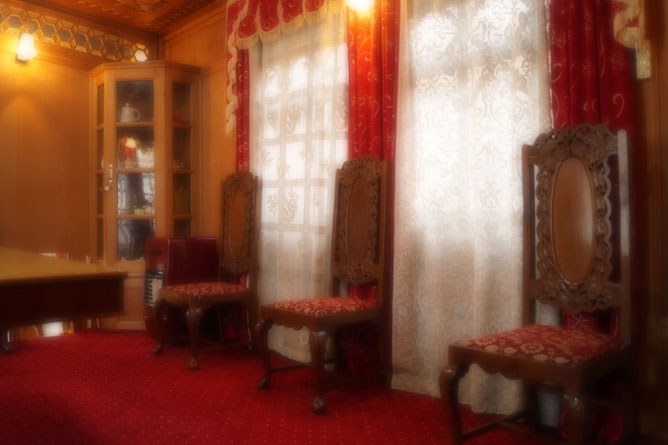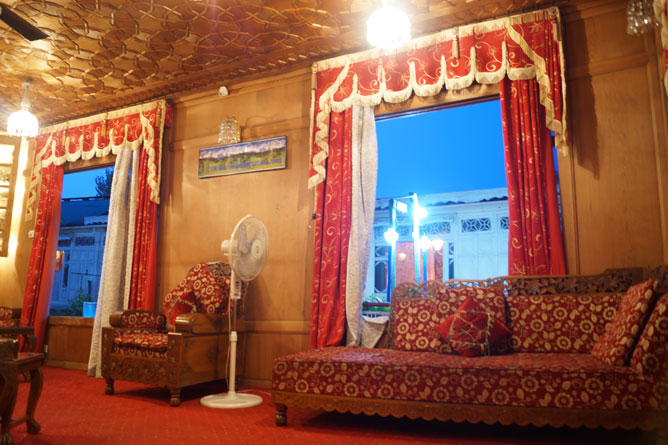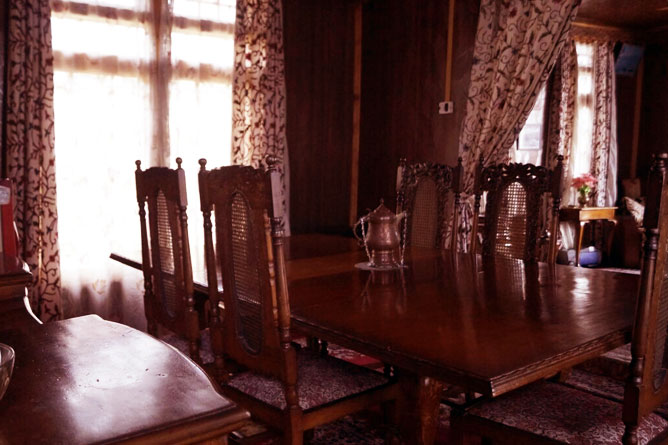 Standard Houseboats
Houseboats Description
The feeling of staying in houseboat in Kashmir is a fascination for every traveler. Every visitor in Kashmir wants to experience the feeling of surrounded by the serene lake on a floating house. The Standard houseboat can be a good choice for the people looking for a houseboat stay in a budget price. The standard houseboats in Kashmirhouseboat.com will give you a chance to witness the vastness of the lake and gigantic peak of Zabarwan hills in the backdrop.
Why to choose a Standard houseboat?
Our standard houseboats will give you the chance to feel rejuvenated and relaxed sitting beside the lake surrounded by serenity at an affordable price. Along with a good decorated interior, our houseboats are well-equipped with every facility to make your stay comfortable.
Decent rooms equipped with every facility
Lake view from the room
Shikara boat ride
Affordable price, great hospitality
Facilities
Enjoy easy parking on the site
Free Wi-Fi accessibility for the guests
24-hour front desk service
Airport shuttle available
Recreational activities on site
Landmarks in the vicinity
Shankracharya Mandir : 0.8 miles
Lal Chowk : 1.7 miles
Chesma Shahi Garden : 3.2 miles
Hazratbal Mosque : 3.2 miles
Srinagar Airport : 7.7 miles