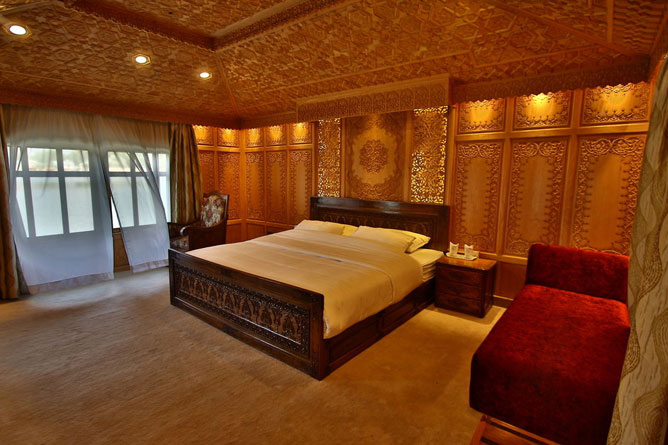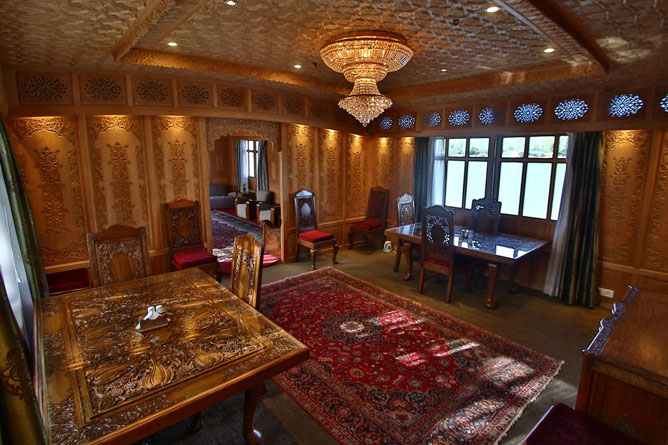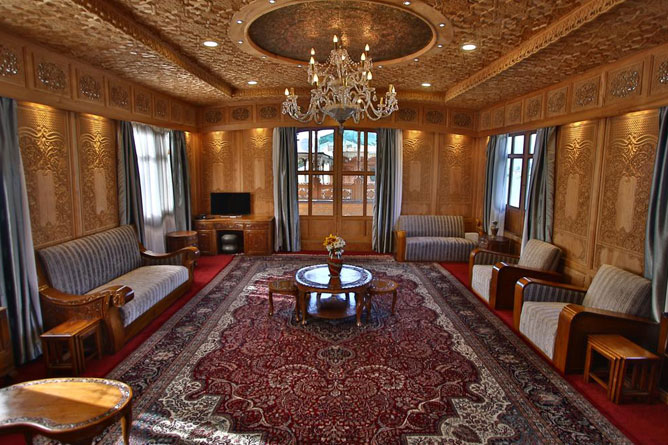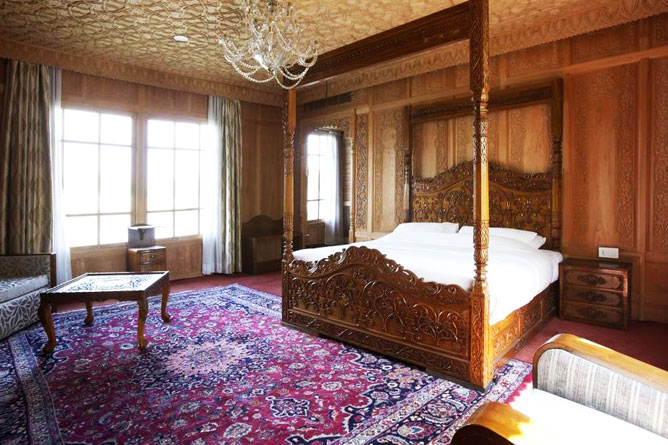 5-Star Houseboats
Houseboats Description
As it is said that best things comes with a price, our 5-star houseboats just abide to these words. Adorned with lavish interiors, staying in these houseboats will give you a feeling of luxury. Staying in a 5-star houseboat is one of the most attractive choices made by the travelers.
Why to choose a 5-star houseboat?
These houseboats not only has lavish interior but it also has the best facilities to make your stay memorable. Giving a perfect view of the lake, you can also the heated interiors of the houseboat. The houseboats also have a garden and terrace for you to enjoy a better view of the surroundings.
Great Location
Well-maintained Rooms
Heated Interior
Feel the Luxury
Facilities
Active staff along with 24-hour desk service
Free Wi-Fi access in the houseboat
Easy parking facility on the site
Separate seating are with dining table
Satellite TV connection
Well-maintained bathrooms equipped with toiletries
External service includes luggage storage, laundry and dry-cleaning
Variety of cuisines served
Landmarks in the vicinity
Shankracharya Temple : 3.4 miles
Srinagar Airport : 7.6 miles
Lal Chowk : 3.9 miles