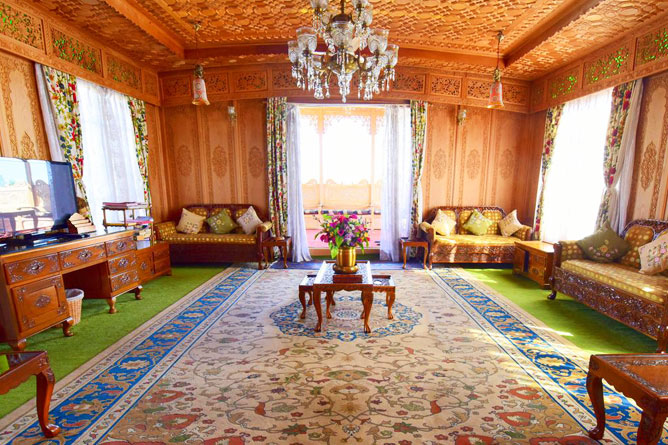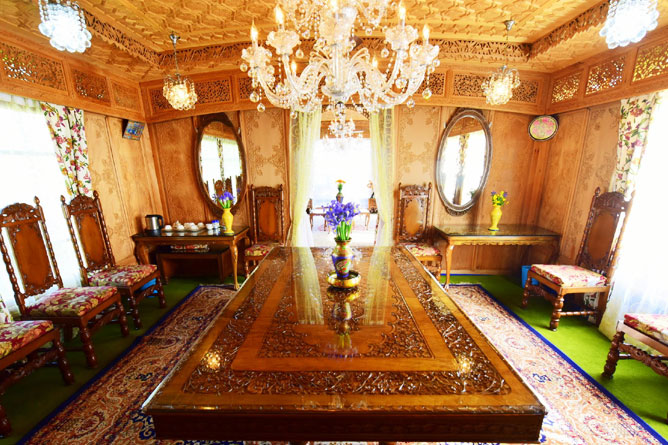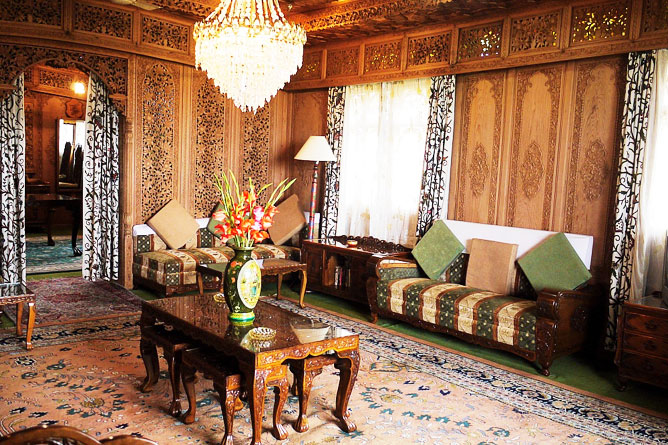 Deluxe Houseboats
Houseboats Description
Spending a night in a houseboat in Kashmir amidst the calm and peaceful surrounding is a dream of every traveler. But the best and luxurious houseboats are quite an expensive affair. Here comes the deluxe houseboats which ensures to provide a comfortable stay and luxurious facilities at a price less than the Super-deluxe houseboats. The deluxe houseboats are adorned with whimsical interior décor which will make your stay more beautiful.
Why to choose a deluxe houseboat?
The deluxe houseboat will give you the feeling of home away from home. Along with the beautiful interior, the rooms in the houseboat are large and has a well-maintained space to accommodate visitors.
A beautiful location to view from the houseboat
Deluxe rooms equipped with every facility
Great service at an affordable price
Fascinating ride on Shikara Boat
Facilities
A free parking facility on the site
A well-furnished seating and dining area
Private bathrooms equipped with essential toiletries
Easy to book cab service
A professional 24-hour service desk
Laundry and Dry-cleaning services
Expertise in serving variants of cuisine
Landmarks to locate
Shankracharya Mandir : 3.4 miles
Lal Chowk : 3.9 miles
Chesma Shahi Garden : 4.4 miles
Hazratbal Mosque : 0.9 miles
Dal Lake : 3.2 miles
Srinagar Airport : 10 miles